Mother's Day 2015 Gift Idea: Coffee Table Books that reflect moms interest and hobbies.
Encourage a favorite hobby or ignite a new interest with a coffee table book that makes a thoughtful Mother's Day gift. Check the video below for more coffee table books.
About the Author
Danyelle Mathews Designing a lovely life with five children in tow. http://www.dandee-designs.com
I don't know about you, but I'm constantly filling my Amazon shopping cart full of pretty books that I'd love to own. It seems like nowadays you can find an eye-catching book on just about anything. Whether mom likes to cook or loves fashion, flowers or travel, you'll find something she would be happy to read then display on her coffee table. — Danyelle from Dandee Designs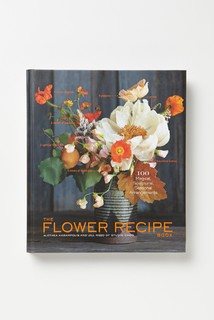 The Flower Recipe is written by the dynamic duo behind the San Francisco floral shop Studio Choo. If mom has ever mentioned wanting to learn the art of floral arranging, this is the book for her.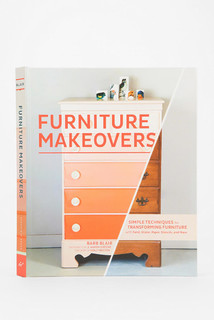 Does your mom love DIY? Furniture Makeovers will help her see the potential in some of those pieces that she just can't bring herself to sell.
Miette is perhaps San Francisco's most charming pastry shop. And wouldn't you guess, they have the most charming cookbook to go along with it. From scalloped pages to beautiful photography, this is the book for the mom with a sweet tooth.